There are four types of diffuser. The DIFFUSER WITH EYELETS is available for ALL shades from Ø20 cm.
The diffuser is provided from 4 to 6 eyelets, deposited on small hooks placed on the frame of the bottom of the shade.
Technical Data
It is covered with Polycristal, white and translucent. This material is available in 135 cm width maximum.
Connected models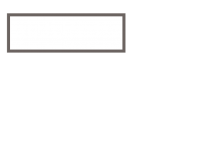 DIFFUSER INTEGRAL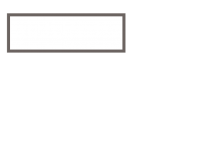 DIFFUSER ATTACHMENT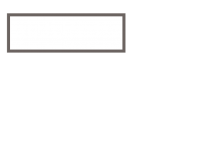 DIFFUSER HOOKS