There are four types of diffuser. The DIFFUSER WITH ATTACHMENT is available for ALL lampshades.
It consists of a circle with a fixation system to place above the lampshade to the E27 fixing or to the Nourrice
Technical Data
The placement of this type of diffuser must be on the top side of the lampshade, therefore is incompatible with a shade covered with a MOSQUITO NET or a shade also placed near the ceiling.
It is covered with Polycristal, white and translucent. This material is available in 150cm width maximum
Connected models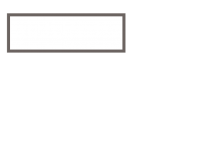 DIFFUSER INTEGRAL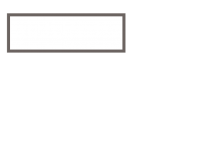 DIFFUSER EYELETS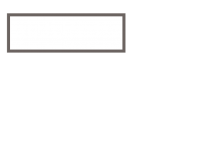 DIFFUSER HOOKS