Small wall lamp with double articulated arm and shade.
Can be placed on the amounts of a bookcase or a small bedlamp.
This model exists without switch, see MAMMISI - SWITCH.
It comes with shades of different shapes, see the prints & downloads DIFFERENT SHADES.
Technical Data
One E14 fitting with ring

CODES for the SHADE and the FABRIC
We offer more than 150 materials and colors for shades. To discover them, click here.
The shade is ordered separately from the wall lamp. Don't forget to add the fabric code (3 numbers) tot the code of the selected model of shade (4 numbers).
Connected models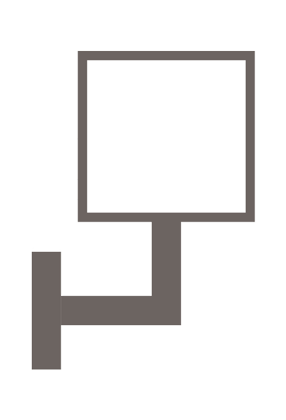 AHMOSIS + SWITCH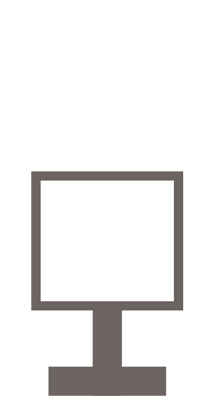 SENNEDJEN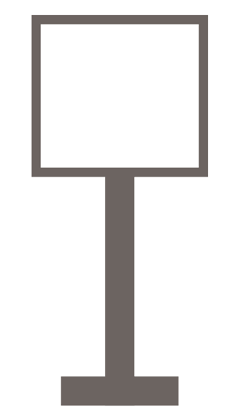 KALABSHA