Bomma is a company recognized in the traditional Czech glassware. With centuries of traditions and know-how in East Bohemia, it takes advantage of a rich reservoir of talents and top-level skills to create exceptional pieces in its workshops.
It has partnered with Stéphane Davidts, who offers a wide range of cabled ceiling bases, to showcase their beautiful creations.
Technical Data
We offer a large selection of ceiling bases. Make your choice in our "Ceiling bases for suspensions".
One fitting E27 long
A dark grey textile cable
To order a suspension with SOAP, you should :
1) refer to the SOAP glasses and choose from two sizes (SMALL and LARGE) and five colors (Silver, Gold, Blue, Green or Purple)
2) refer to the ceiling base in accordance (see "Ceiling bases for suspensions")
3) refer to the wiring with E27 fitting LONG only
An ORDER FORM (to download) can help you to write your order.
Connected models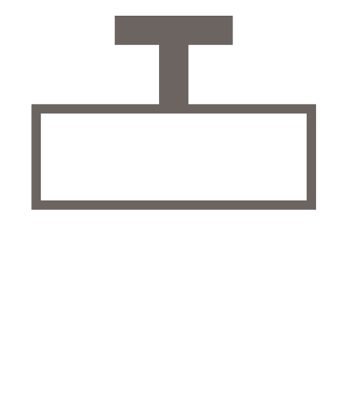 SOAP LARGE by BOMMA